Linklaters LLP's new Parental Leave Policy #bestinclass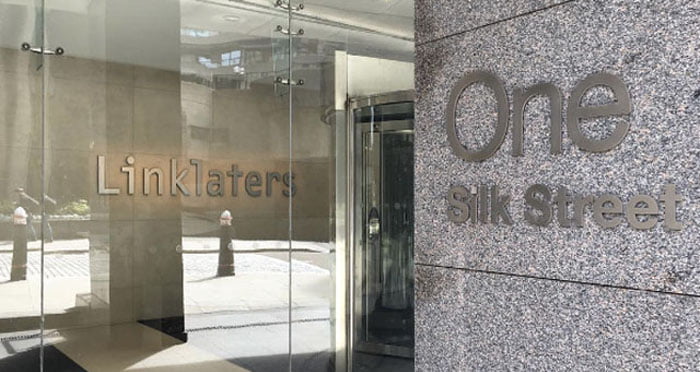 Linklaters LLP
is one of the UK's biggest law firms and a famous member of the so called "Magic Circle". Turning over more than a billion quid a year, it's pretty clear these guys are serious about business.
Well, how brilliant it is that this leading law firm has recognised that being serious about business means being serious about the well-being of the people that make up your business: Linklaters is leading the legal sector with its new Parental Leave Policy (that builds on its already excellent SPL policy).
I recently caught up with Linklaters' Global Diversity & Inclusion Advisor,
Katie Tant
, and Senior Employment Lawyer
(Internal HR)
,
Jenny Ramsey
to briefly discuss the firm's new policy.
Not content to offer 26 weeks fully paid SPL (with no
Birthday Peg
so it can be taken at any point in the birth year), Linklaters now offers 12 weeks' fully paid Parental Leave
too.
This is brilliant because, were a Linklaters Dad/birth partner to take 6 months SPL, their partner's SPL entitlement would only be reduced by around three months. In other words, mum can have 9 months off, and Dad can have 6 months off, with Dad being FULLY PAID!
This shows real innovative thinking and that it is possible for businesses to think beyond the scope of the existing SPL legislation to find flexible policies that actually encourage employees to take SPL in practice.